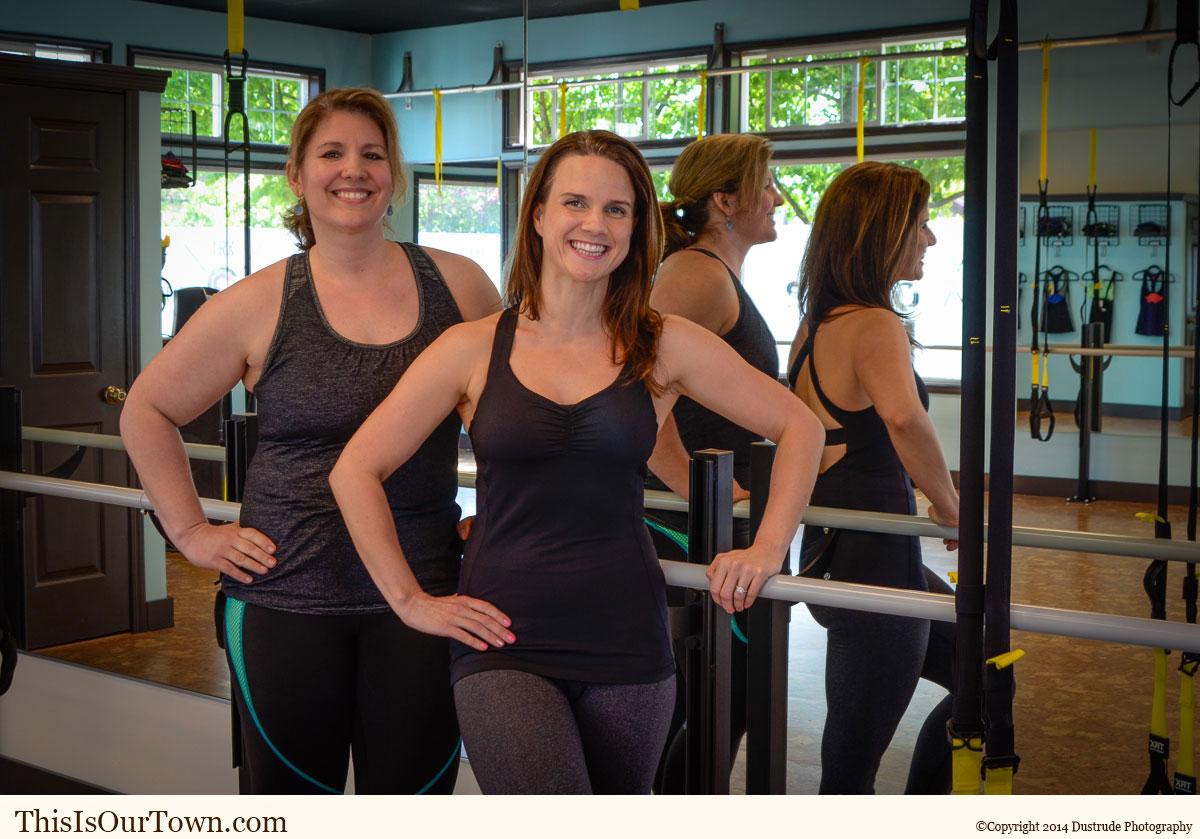 Jennifer Horn and Jacquelyn Reiff are co-owners of The Studio - that new exercise place over on A Street. With strong backgrounds in physical education, pilates, TRX, and others, they are keeping very busy since their grand opening in January.
Jennifer has had a lifelong love of movement and her strong desire to help others experience the amazing benefits of Pilates inspires her every day.
Jacquelyn encourages people to develop an awareness of their bodies and to learn proper mechanics and alignment to live healthier, eliminate pain and improve posture and flexibility through innovative corrective exercise programs.
Both of them really know their stuff...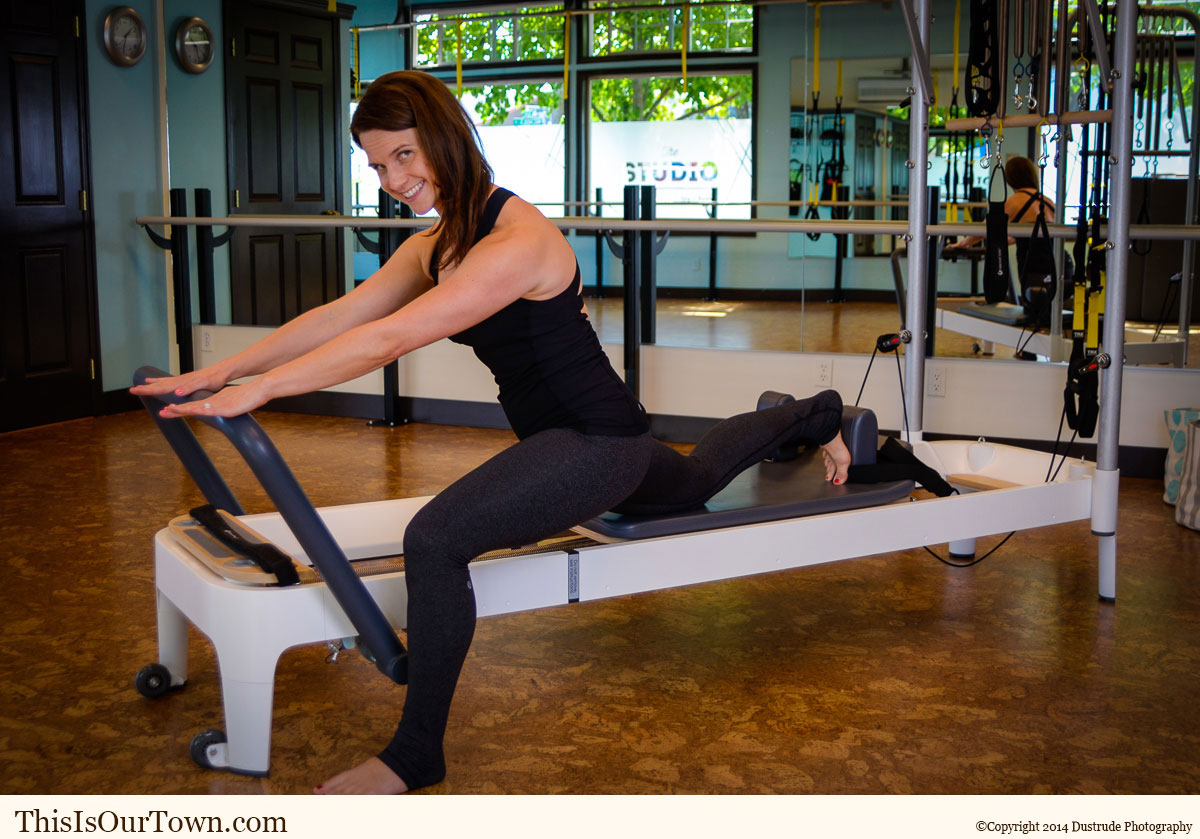 Jennifer, in wanting to provide the highest caliber instruction, has completed the comprehensive training course with BASI, learning the entire Pilates equipment and mat repertoire. She is a BASI qualified Pilates Instructor, a PMA Certified Pilates Teacher, a certified Booty Barre Instructor and a TRX qualified trainer.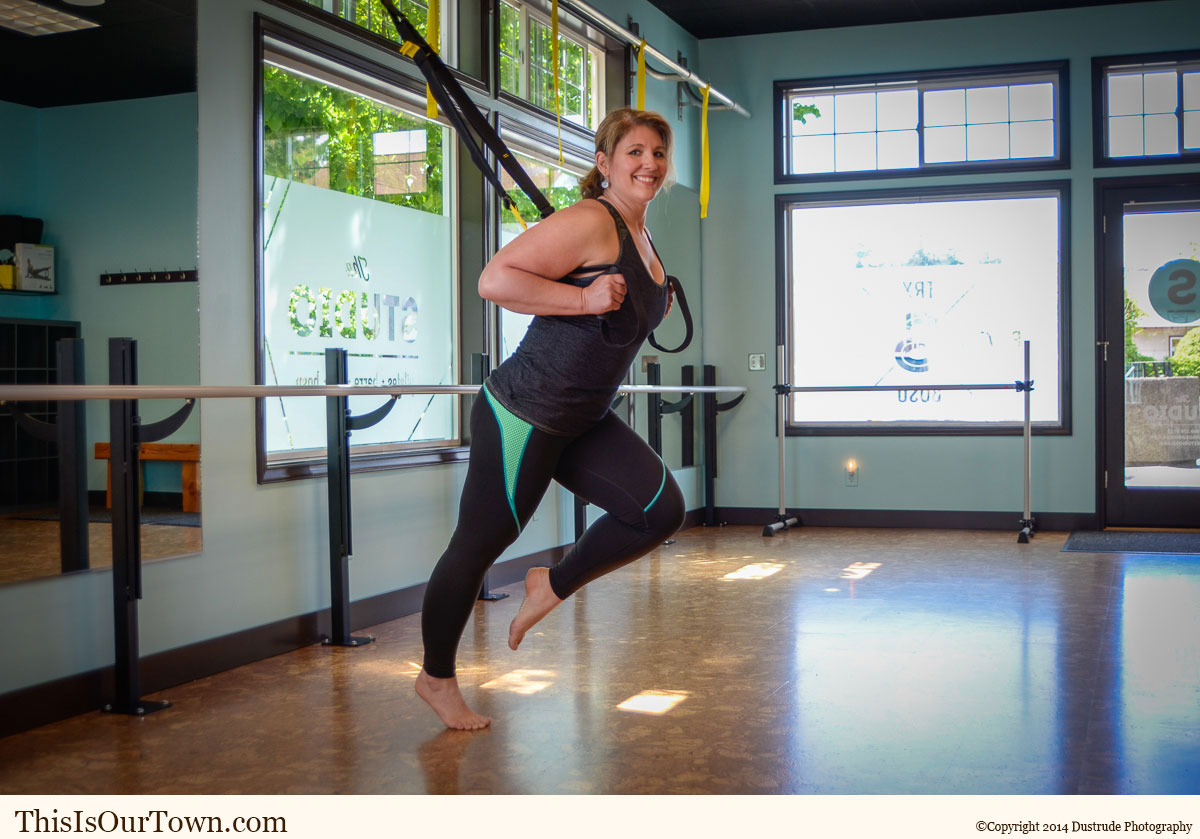 Jacquelyn holds a B.S. in Athletic Training from San Diego State University, A Master of Science in Physical Education from Azusa Pacific University, and a National Academy of Sports Medicine Corrective Exercise Specialist certification. Jacquelyn has completed the BASI Comprehensive Pilates Instructor training learning the entire mat and extensive equipment repertoire. In addition, she is a Physical Education, Health Science, and Science teacher (WA and CA), has taught in the public school system for more than ten years, and has earned numerous fitness certifications, including: Booty Barre, TRX (with Level 2 specialized certifications), BOSU Integrated Balance Training, Balletone, Zumba, and CPR.