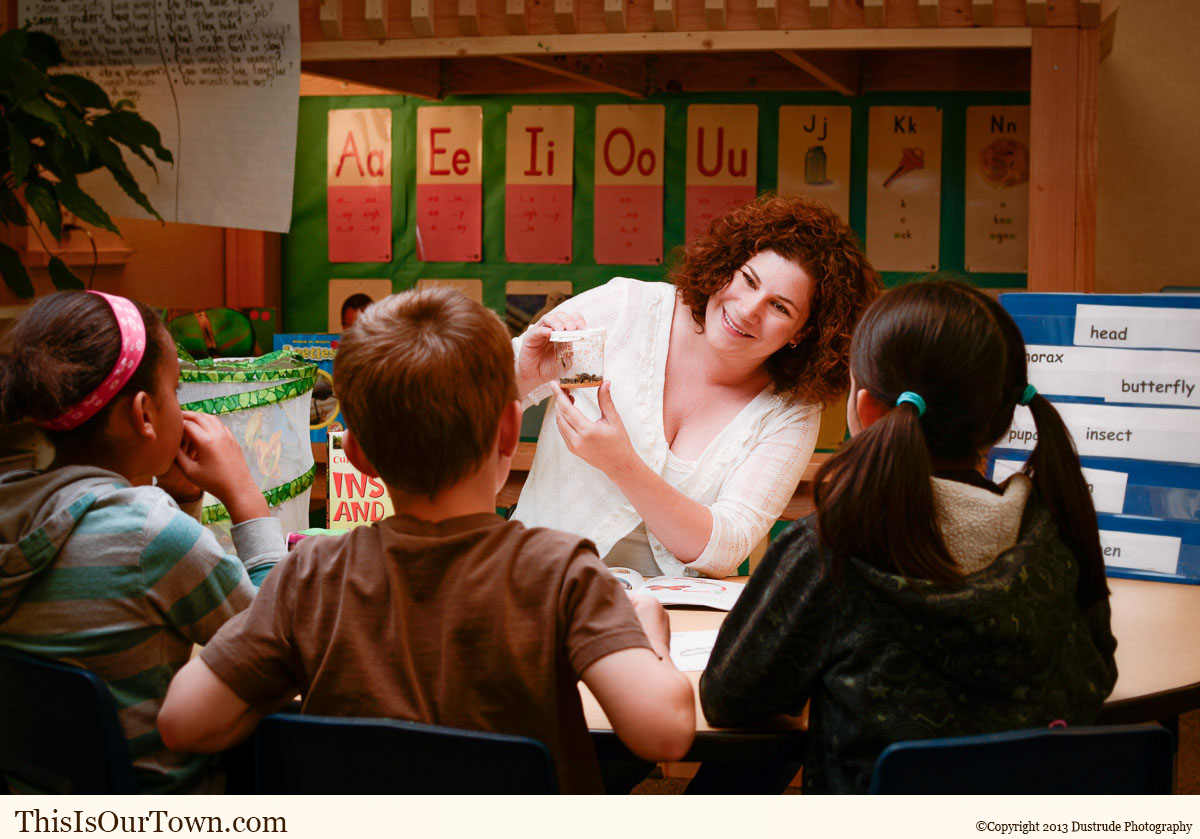 Shannon Evans is a 2nd grade teacher at Friday Harbor Elementary School, where she has taught since 2006. She and her daughter Joanna, a 5th grader at FHES, moved to the island for the Mayberry-esque community and the inspiring natural beauty. Teaching second graders is Shannon's dream job; she says,
"they're old enough to tie their own shoes and speak in complete sentences, but young enough to still have a deep sense of wonder and think their teacher walks on water"
. When she's not teaching, Shannon enjoys volunteering, gardening (though she claims to be more of a plant-killer than anything), performing in singing groups and local musical theater, reading, and spontaneous road trips with friends and family.