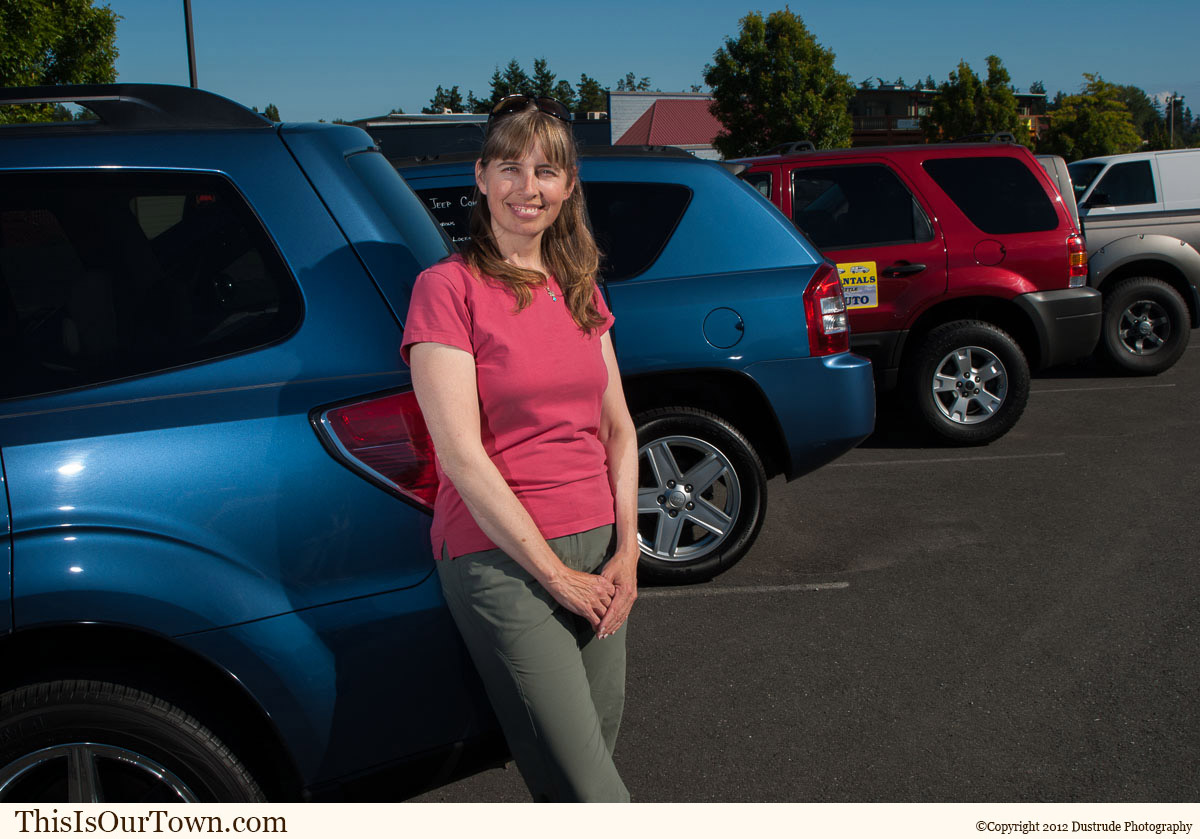 Friday Harbor's only full service car dealership, M&W Auto offers quality used cars, sound systems and vehicle rentals. It is owned and operated by longtime islander Wendy Pinnow (Williams). Wendy first came to the island in 1972. And you may remember her family's grocery store, Whitey's Food Center which has since had several other owners before being destroyed by the big fire of 2002. M&W Auto opened its doors in 1989 over by the library on Guard St. The current location at 725 Spring St. was built in 1996.
Check out her website at
www.sanjuanauto.com
or give her a call at (360) 378-2794.